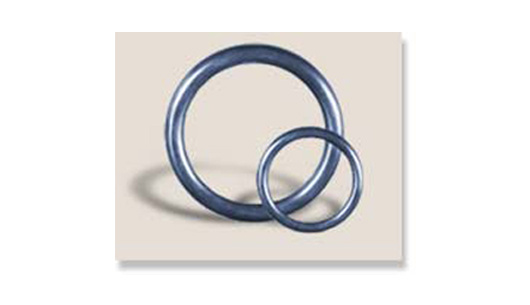 O-RINGS
Global Standard Offerings: SAE AS568, ISO 3601, DIN 3771, JIS B 2401, BSI BS 1806, BSI BS 4518, NF T47-501, SMS 1586
All Materials and Sizes – Ask about Kalrez©  Savings!
UL, Mil Spec, FDA, NSF, Pharma
Custom Compounding/Mixing
Teflon Coatings / Color Coding
Teflon Encapsulated
Custom Spliced and Vulcanized
100% Traceability

Lip Seals, Oil/Grease Seals, Radial Shaft Seals
Standard Inch and Metric Sizes
End Caps/ Bore Plugs
Harsh Duty
Standard and Custom Designs

Gaskets - All materials and types FAST!
Die Cut
Water Jet
Lathe Cut
Molded
CNC

Plastics
Molded
Machined
Rod
Sheets and Films
Performance, Thermal, Common, etc. All Materials!

Custom Molded Shapes
Rubber to Metal Bonding
Injection, Compression, Cast, Vacuum & LIM
Design Assistance Available
Material to Application Matching Expertise

Teflon / PTFE
Machining and Micro Machining Services
O Rings and Back Up Rings
Isostatic Molding (Near Net Molding)
Colors and Composite Blends

Foam Products
Acoustical
Thermal Barrier
UL Approved Materials
Tape, Rolls, Sheets, and Cut Shapes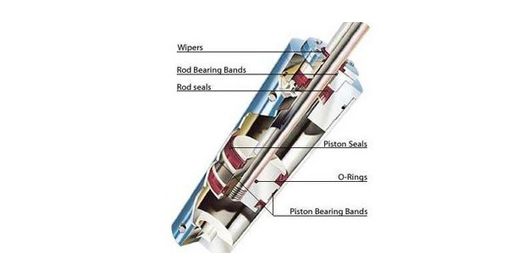 Hydraulic and Pneumatic Seals
Wipers
U Cups
Piston
Rod
Bearing Seals
V Packing
Guide Rings
Braided Packing etc.